Our CHS students are blessed to have their own school sports program offered by CHS parents.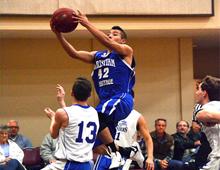 Enrollment in CHS is not mandatory to play with the Sports program, so if you are not a CHS member family but would like to participate in the CHS Sports program, you are welcome to join.
Christian Heritage Knights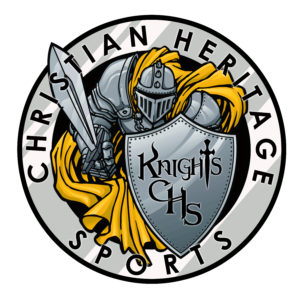 Through this CHS affiliate program, athletes may participate in organized, competitive sports in volleyball, football, basketball, track & field, baseball and softball. Click here for more information about the various CHS Knights teams.